BMA Professional Development Program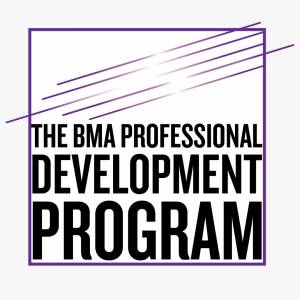 BMA Professional Development Course act as a stepping stone to a tertiary level education for students who would like to further their studies in music. A wide selection of modules are available within this course, as well as individual support for better focus and concentration.
Throughout BMA Professional Development Course, students will be able to strengthen their knowledge on the basics of music, including modules like fundamentals of music theory, aural development, music appreciation and awareness, composition and songwriting. Students will also be exposed to all potential career opportunities in the music field from concert stage to studio.
Music Practical & Theory
SPM
IGCSE/O-LEVEL
Grade 5 minimum or equivalent
Pass with minimum of 5 credits
At least C in 5 subjects
Theory & Harmony
Aural & Solfege
Musicianship & Performance Skills
Thesis Writing, Research & University Speak
World Music: Appreciation & History
Musical Concepts: Composition
Musical Concepts: Orchestration & Arrangement
Basics of Music Technology
Basics of Conducting
Basics of Singing
Leadership Skills & Music in the Community
Business Skills & Music Professions
Assessment
BMA Professional Development Programme will have different form of assessment to ensure students achieve the standard in meeting the requirement for their tertiary studies. Our assessment type depends on the type of chosen modules, may be assessed through performance, portfolio, composition project, research essay, presentations or recording projects.
Facilities
Each student in BMA Professional Development Programme will have access to BMA studios and instruments in a timetable that also allows for private practice and study. As part of the programme, students will also have access to some of the core group ensembles and orchestras at BMA. Students will also get the opportunity to perform or sit in at a weekly lunchtime concert.
APPLICATION OPENING SOON.