Orchestras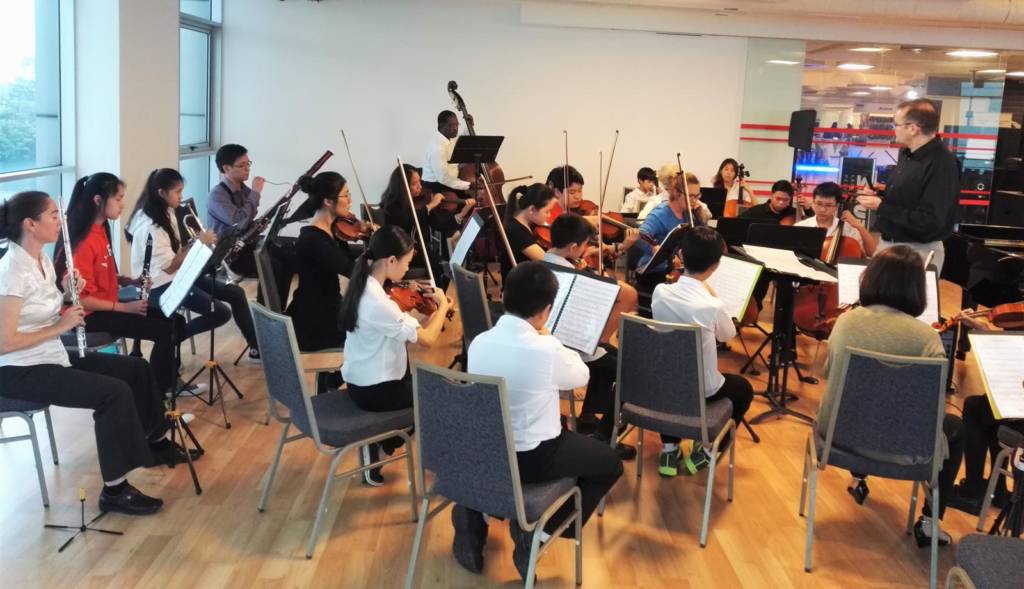 Here we have something for every age group!
Ensemble 24+ and BMA Youth Orchestra are both conducted by Kevin Field, our Director of Academic & Artistic Development.  Violin tutor and Head of BMA String Faculty, Mabel Wong directs the BMA Childen's String Orchestra. Jebat Kee, an accomplished violist and conductor directs the BMA Training Orchestra.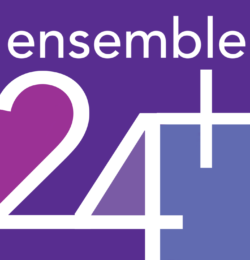 ENSEMBLE 24+
For adult learners who may be a little rusty or just want to make some beautiful noise.
For those 24 years & above + all instruments + some experience.
Wednesdays 7.30pm – 9.30pm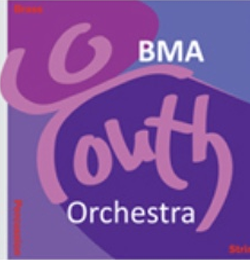 BMA YOUTH ORCHESTRA
For all instrumentalists Grade 7 / 12 years & above
A full programme of events, performing essential classics all year long.
Saturdays 3.30pm – 6.30pm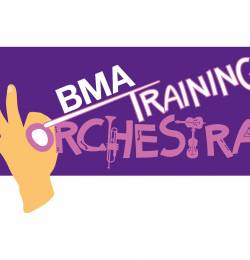 BMA TRAINING ORCHESTRA
For all instrumentalists ranging from Grade 5 to 7, 10 to 14 years old.
A 'stepping stone' orchestra between the BMA Children's String Orchestra and the BMA Youth Orchestra.
BMATO will perform in its own concerts and together, in collaboration, with BMA's other groups.
Saturdays 5.30 – 7.00pm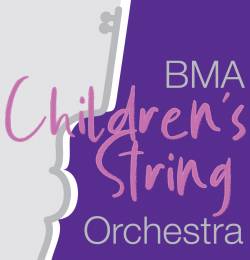 CHILDREN'S STRING ORCHESTRA
For those just starting out Grade 2 / 7 years & above
Play, sing, move, perform…& have lots of fun!
Saturdays 5 – 6pm
Except for Ensemble24+, auditions are required.
Grades are a guide only.
Registration, deposit & term fees apply.
Apply Here