VISIT US AT BMA
DURING THE COVID-19 PANDEMIC, OUR STAFF STRONGLY IMPLEMENT THE SAFETY MEASURES BY FOLLOWING STRICT SOP GUIDELINES AS STATED BY THE MALAYSIA MINISTRY OF HEALTH (MOH). WE TAKE HEALTH AND SAFETY PRECAUTIONS SERIOUSLY AT BENTLEY MUSIC ACADEMY.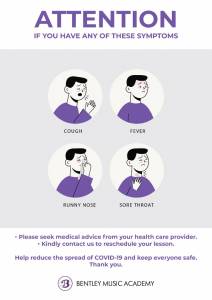 Our staff are trained in social distancing and hygiene care and wear face masks, as required.
Signages are clearly visible to encourage physical distancing and to help avoid crowds gathering within the premises.
Arrows are placed in the studio corridor to ensure students, teachers and parents walk in only one direction during peak periods.
Parents are encouraged to wait at the common area outside BMA. Chairs are prepared and placed 6 feet apart.
In accordance with the Malaysia Ministry of Health, face coverings are COMPULSARY upon entrance to the premises.
Masks are not provided, so make sure you bring one with you.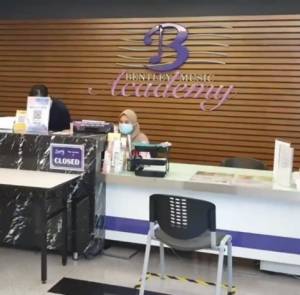 MONDAY TO FRIDAY
10.00AM – 9.00PM
SATURDAY
9.00AM – 8.00PM
SUNDAY
11.00AM – 7.00PM
*Some of the public holidays are being observed. Please check with BMA front desk team for visits on public holidays.
By MRT
The nearest MRT station is Mutiara Damansara station. You will then need to walk for another 11 minutes to reach Wisma Bentley, mostly via a covered walkway or inside The Curve mall.
By Bus
There are several bus stops near Wisma Bentley.
PJ533 Ikea (Barat)
PJ534 Ikea
PJ381/372 Tesco Mutiara Damansara
PJ809 MRT Mutiara Damansara
Find out more about bus or MRT routes at https://myrapid.com.my/
By Car
We have an underground parking lot for your vehicle. Or you may park nearby for shopping and walk to us.
By Foot
We are located within walking distance from IKEA, The Curve, Curve NX, IPC Shopping Centre and Tesco Mutiara Damansara.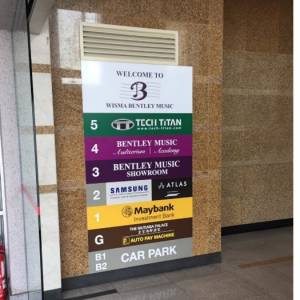 You may park your vehicle at Wisma Bentley Underground Parking Lot, the ticket machine are located at ground floor, next to the lift.
Other nearby parking lots
Curve NX Parking Lot
Tesco Parking Lot
The Curve Parking Lot
IPC Shopping Centre Parking Lot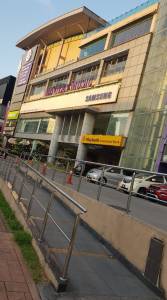 We are located at 4th floor of Wisma Bentley.
We advise wheelchair users to enter the building from the ground floor, drop off, near the security desk
Lifts are available at the ground floor entrance with step-free access to our academy.
An accessible toilet is available outside the academy, near the courtyard.
All access and facilities are marked on the BMA Floor Plan.
If you need help with any access or further information, feel free to talk to a member of staff at the front desk, call us on 03-7727 3333 ext 111/112 or email to admin@bma.com.my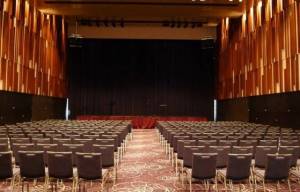 22 studios for individual lessons.
An auditorium that can fit up to 400 people.
3 recital halls that, combined, can fit up to 150 people.
A multipurpose hall for concerts and rehearsal of large groups is located on Level 3.
These facilities are used for BMA concerts, rehearsals and are also available for event hire.
Find out more at http://www.bma.com.my/hire-us/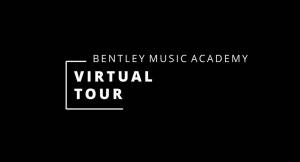 Take a virtual tour around Bentley Music Academy to see our studios and facilities.
BMA Virtual Tour