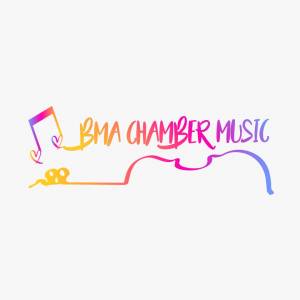 Professionally coached by BMA teachers, BMA Chamber Music allow students to learn about sharing the same space with other musicians, interpreting and analyzing a piece of music together, and to communicate through music.
Program Details:-
Eight sessions a term – four terms per year.
Students of all ages, and abilities are welcome to join.
Group of duos, trios, quartets, quintets or larger groups!
You can register as an individual or a group of your choice.
Including shared performance workshops and plenty of concert opportunities!
Students will learn and achieve:-
Communicating ideas about music.
How to lead rehearsals.
Teamwork, Leadership skills.
Building Confidence, Self-awareness, Emotional and Intellectual maturity.
Send an audition link of you – or your group – performing no more than 5 minutes of music of two short contrasting works.
Apply Now