"At Bentley Music Academy our motto is 'Performance First!' as it is through performance that we learn most about music, and ourselves.
Sign up for one of our orchestras, our choir, or join the BMA Rockbandz community, register for our Foundation Course or request information regarding our Outreach activities, or join in major international collaborations – there is an opportunity here at BMA ready just for you!"
Director of Academic & Artistic Development
BMA CREATIVE ONLINE
OFFERING ONE-TO-ONE TUITION, CONCERTS, WEBINARS, INTERVIEWS, LOCKDOWN SUPPORT SESSIONS TO MALAYSIA – AND THE WORLD!
The vast majority of our operation, from one to one tuition to some of our group sessions and programs are available direct to a screen near you!
We also offer blended learning too, so you can 'mix and match' depending on your schedule with some weeks at BMA, or some weeks online.
FIND OUT MORE
COURSES, ENSEMBLES & PROGRAMMES
Life's a song at any age
Music has the power to shape character and broaden perspectives.
You're never too young or too old for music in your life.
That's the reason why we have programmes for every age group.
FIND OUT MORE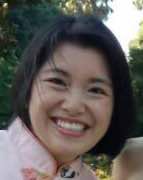 Students are spoilt for choices at BMA - this is what music education is about: getting people excited to make and enjoy music - highly recommended!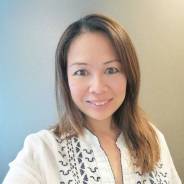 Bentley Music Academy is a very adult student-friendly place. Their "performance first" motto means the music-making is always enjoyable; thank you BMA for making my musical experience magical!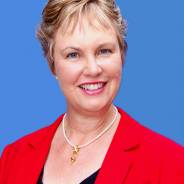 The newly conceived production of the Gilbert and Sullivan classic, The Mikado, was a world first bringing together over 100 participants. Thank you BMA and Kevin Field for hosting this innovative theatre project with such success!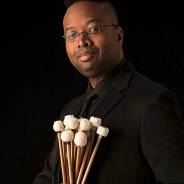 Bentley Music Academy is an unique oasis for quality music education in Malaysia - be part of it!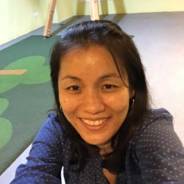 Everyone is kind and helpful at BMA, inspiring and helping each other to reach greater heights. The BMA teachers make learning easy to understand, and fun!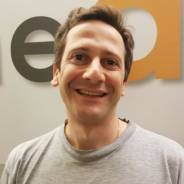 We chose BMA for our child as it provides a wide range of music lessons led by motivated teachers and regular opportunities for the students to perform; and all this in very good facilities.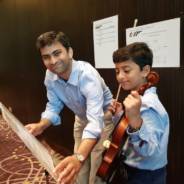 Apart from the individual violin lessons, we appreciate the many performance opportunities Bentley offers through its concerts, both in an individual and group settings.
A celebration of Video Game Music Featuring BMA SYMPHONY and students of Bentley Music Academy
Pixel Jam Live
Date : 16th Dec
Time : 8.00pm
Venue : Bentley Music Auditorium
Concert Passes : RM 50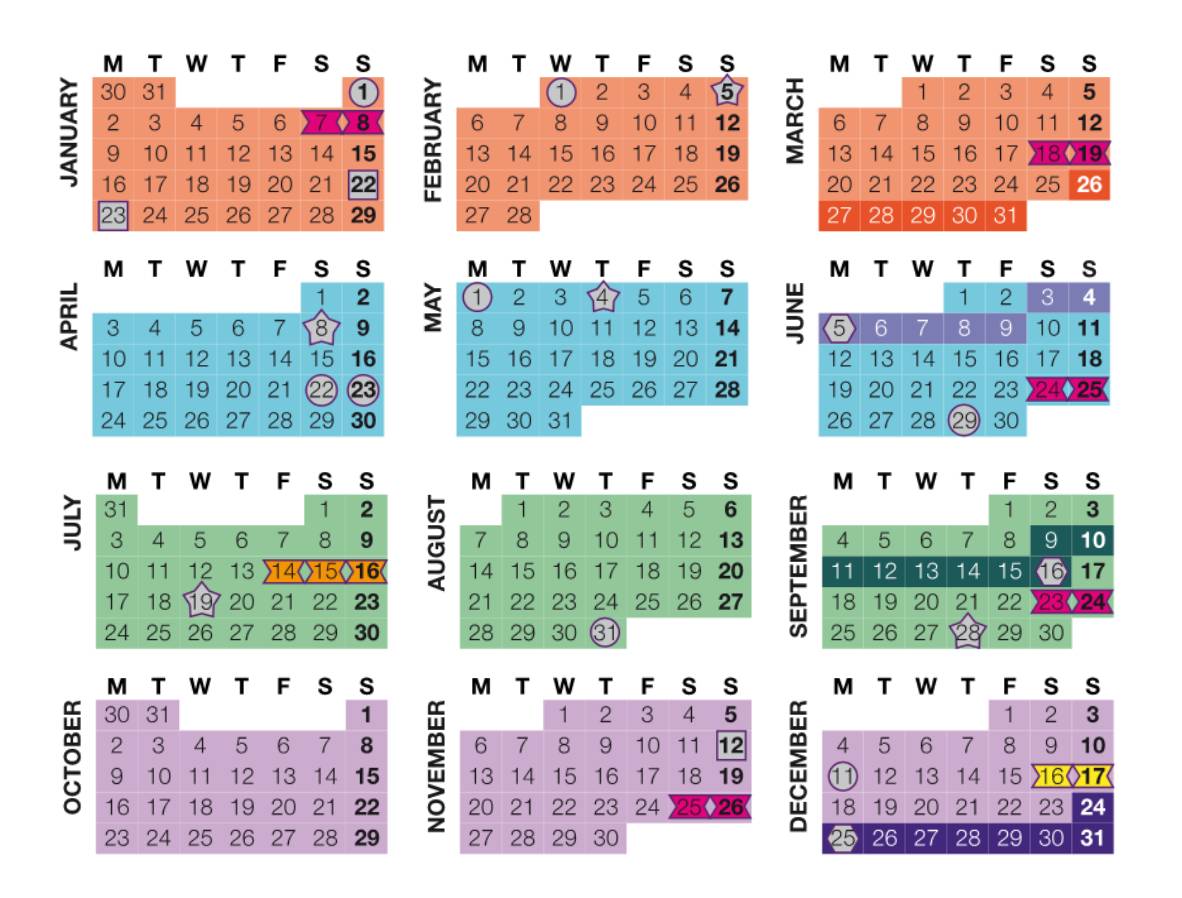 Public Holidays observed by BMA
○ BMA Closed, no replacement lesson(s)
Jan 1 : New Year
Feb 1 : Federal Territory Day (BB only)
April 22 & 23 : Hari Raya Aidilfitri
May 1 : Labour Day
Jun 5 : The Yang di-Pertuan Agong's Birthday
Jun 29 : Hari Raya Qurban
Aug 31 : National Day
Sep 16 : Malaysia Day
Dec 11 : Selangor Sultan's Birthday (MD only)
Dec 25 : Christmas
Public Holidays observed by BMA
□ BMA Closed, lesson(s) will be replaced
Jan 22 & 23 : Chinese New Year
Nov 12 : Deepavali
✰ Public Holidays, BMA Open
Feb 5 : Thaipusam
Apr 8 : Nuzul Al-Quran
May 4 : Wesak Day
Jul 19 : Awal Muharram
Sep 28 : Maulidur Rasul
BMA's Academic Term
Term 1 : 1 Jan – 31 Mar
Term Break : 26 Mar – 31 Mar
Term 2 : 1 Apr – 30 Jun
Term Break : 3 Jun – 9 Jun
Term 3 : 1 Jul – 30 Sep
Term Break : 9 Sep – 16 Sep
Term 4 : 1 Oct – 31 Dec
Term Break : 24 Dec – 31 Dec
BMA Concert
Term 1 Concert : 18 Mar & 19 Mar
Term 2 Concert : 24 Jun & 25 Jun
Midsummer Concert : 14-16 Jul
Term 3 Concert : 23 Sep & 24 Sep
Term 4 Concert : 25 Nov & 26 Nov
Year End Concert : 16 Dec
Public Holidays observed by BMA
○ BMA Closed, no replacement lesson(s)
Jan 1 : New Year
Feb 1 : Federal Territory Day (BB only)
April 22 & 23 : Hari Raya Aidilfitri
May 1 : Labour Day
Jun 5 : The Yang di-Pertuan Agong's Birthday
Jun 29 : Hari Raya Qurban
Aug 31 : National Day
Sep 16 : Malaysia Day
Dec 11 : Selangor Sultan's Birthday (MD only)
Dec 25 : Christmas□ BMA Closed, lesson(s) will be replaced
Jan 22 & 23 : Chinese New Year
Nov 12 : Deepavali✰ Public Holidays, BMA Open
Feb 5 : Thaipusam
Apr 8 : Nuzul Al-Quran
May 4 : Wesak Day
Jul 19 : Awal Muharram
Sep 28 : Maulidur RasulBMA's Academic Term
Term 1 : 1 Jan – 31 Mar
Term Break : 26 Mar – 31 Mar
Term 2 : 1 Apr – 30 Jun
Term Break : 3 Jun – 9 Jun
Term 3 : 1 Jul – 30 Sep
Term Break : 9 Sep – 16 Sep
Term 4 : 1 Oct – 31 Dec
Term Break : 24 Dec – 31 DecBMA Concert
Term 1 Concert : 18 Mar & 19 Mar
Term 2 Concert : 24 Jun & 25 Jun
Midsummer Concert : 14-16 Jul
Term 3 Concert : 23 Sep & 24 Sep
Term 4 Concert : 25 Nov & 26 Nov
Year End Concert : 16 Dec & 17 Dec