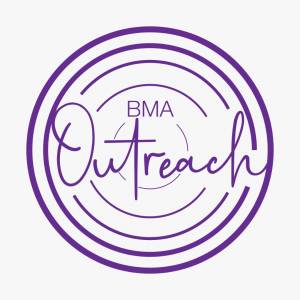 Led by BMA faculty teachers, the BMA OUTREACH PROGRAMME provides school students with opportunities to understand the importance and value of participation in Music.
Our goal is to reach out to primary and secondary school children, college and universities, care homes and communities with special needs, with an assortment of vital music-based activities.
BMA OUTREACH PROGRAMME will offer individuals and groups the chance to co create and collaborate in concert, with BMA teaching staff and other students.
For more information, please email admin@bma.com.my.