Orchestras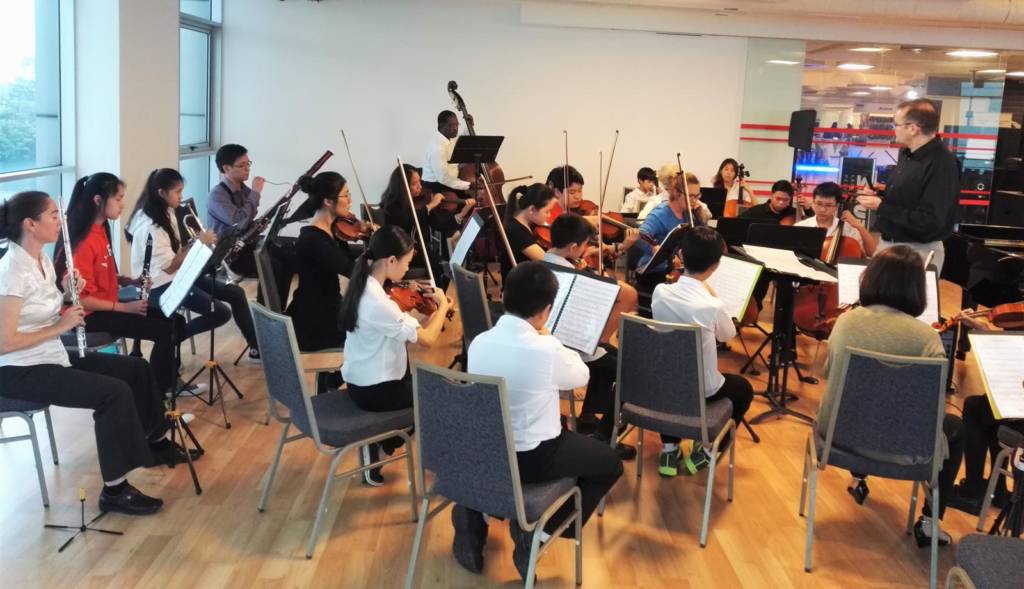 Here we have something for every age group!
Ensemble 24+ and BMA Youth Orchestra are both conducted by Kevin Field, our Director of Academic & Artistic Development.  Violin tutor and Head of BMA String Faculty, Mabel Wong directs the BMA Childen's String Orchestra.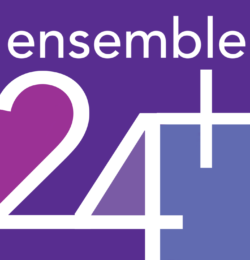 ENSEMBLE 24+
For adult learners who may be a little rusty or just want to make some beautiful noise.
For those 24 years & above + all instruments + some experience.
Wednesdays 7.30pm – 9.30pm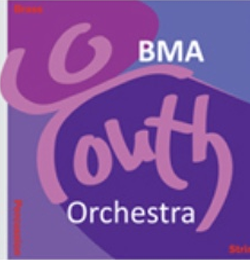 BMA YOUTH ORCHESTRA
For all instrumentalists Grade 5 / 11 years & above
A full programme of events, performing essential classics all year long.
Saturdays 3.30pm – 6.30pm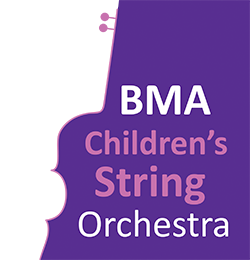 CHILDREN'S STRING ORCHESTRA
For those just starting out Grade 2 / 8 years & above
Play, sing, move, perform…& have lots of fun!
Saturdays 5 – 6pm
Except for Ensemble24+, auditions are required.
Grades are a guide only.
Registration, deposit & term fees apply.
Apply Here