Trash! Bang!! Wallop!!!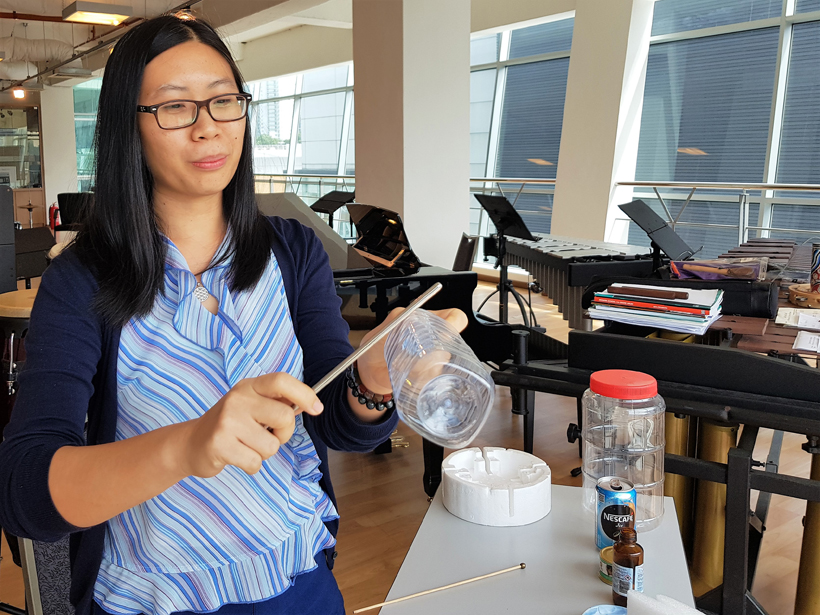 …No experience required… except perhaps Grade 8 in Recycling!
At Trash Bang Wallop we make music with metal, plastic, paper and every day trash in this, the percussion ensemble for all those who would like to play in a group but have not yet been brave enough to start!
In all seriousness, members of TBW will learn key fundamental musicianship skills, for example: keeping good time, working together with other musicians and developing excellent rhythm, and all led by one of Malaysia's leading exponents in all things percussion; Yap Siu Yan.
If making music in a group is new to you then TBW is perfect entry level ensemble for all the family! So just email and register below and start washing out all your trash ready to bring clean plastic kitchenware, bags, nuts, dried pasta, jars and tins… and a wooden spoon or two!
TBW currently meets on Tuesdays at 4pm or 7pm for between 60 and 90 minutes per session, and eight weeks per term.
Apply Here
KLANG!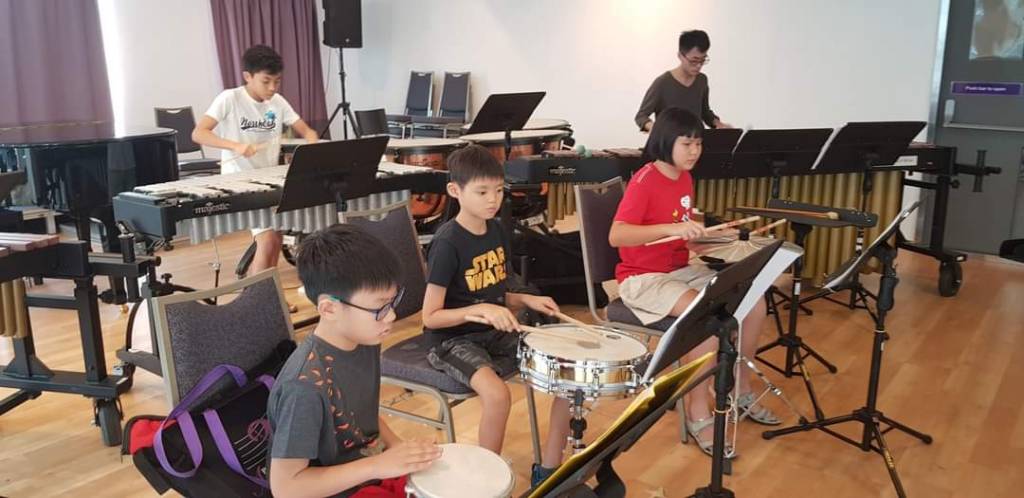 BMA Percussion Ensemble
KLANG! is for the more advanced percussionist and is led by BMA's director, Kevin Field. Kevin graduated from the Royal Academy of Music with Honours on Timpani and Percussion and, before coming to Malaysia, was Sub Principal Percussionist with the Bournemouth Symphony Orchestra for 8 years.
Lessons on Saturdays between 10.00-11.30am. Sign up soon!
Apply Here