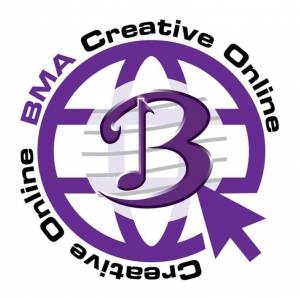 BMA Creative Online offers a bespoke learning experience, just for you.
With one of the largest and most varied faculties in Malaysia, covering contemporary and classical instruments and voices, our teachers will take you from the very start of your learning experience through to diploma level, and beyond!
The majority of our teachers are providing online lessons or 'blended learning' – a combination of physical and online lessons
No matter where you live in the world*, we can arrange for screen-to-screen tuition for all ages and abilities.
Of course, nothing quite beats the physical lesson, but recent times have shown us that we all need to be prepared to be flexible with our day to day activities and, online learning is at least a two-way learning process with a highly skilled and trained teacher who themselves have years of knowledge and passion for music education.
In fact, at BMA we have seen vast improvements in some students who actually prefer to learn online.
Next step therefore is to scroll through our teachers biographies and, where you see BMA CREATIVE ONLINE, complete the registration and we will be back in touch with you as soon as is convenient and start your journey with music!
Follow us on BMA Facebook