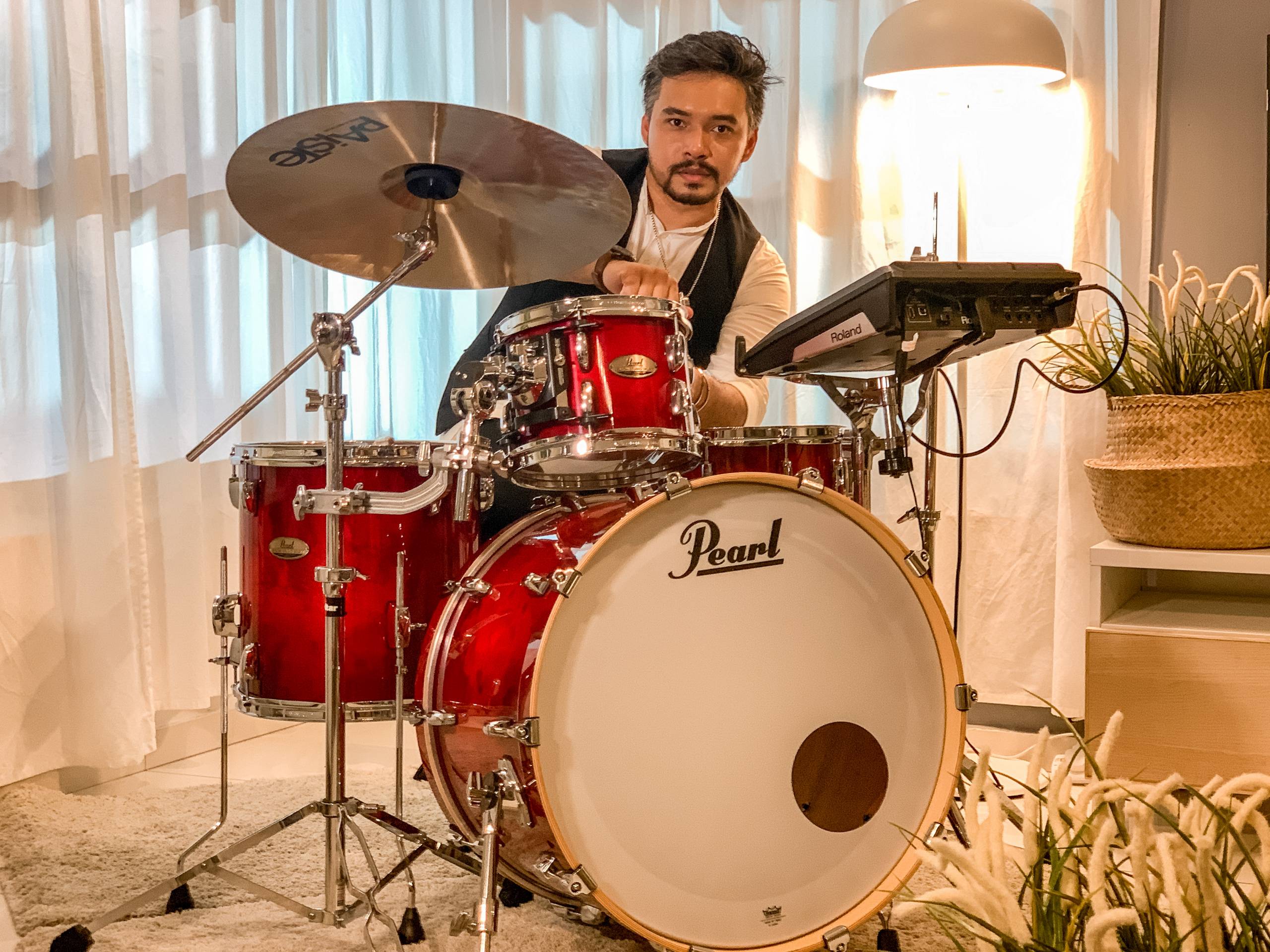 Standard :

Drums
Available :

Monday, Friday & Sunday
Spoken Languages :

English & Malay
Lessons via :

Face2Face & Online
*Ambassador for Pearl Drum.
*Live at Malaysia Drum Day 2022.
Faeez started playing drums while studying in Victoria Institution Kuala Lumpur. Back then, he was a member of the school's Cadet Corp marching band. As a drummer, he participated in numerous national & international marching band competitions. After high school, he pursued his Diploma in Music majoring at UiTM in percussion & drums.
Faeez holds a Degree in Music Performance from UiTM. He is also a founding member & drummer for a local rock band – Drama Band, which is widely known for their popular songs used in soundtracks for movies & TV shows. Drama Band has also been nominated in several different local music award celebrations.
Faeez is also a member of a well known percussion group – 'No Noise Percussion' popular for their usage of unconventional everyday items as a percussion instruments. They play mostly stomp based music. Faeez has traveled & performed with No Noise Percussion group in many parts of Malaysia, appearing in festivals, private functions & public events since 2011. Faeez developed his passion for teaching when he started conducting clinics & team building sessions with the 'No Noise Percussion' Group & has not stopped teaching since.
Register Now with Faeez Halim