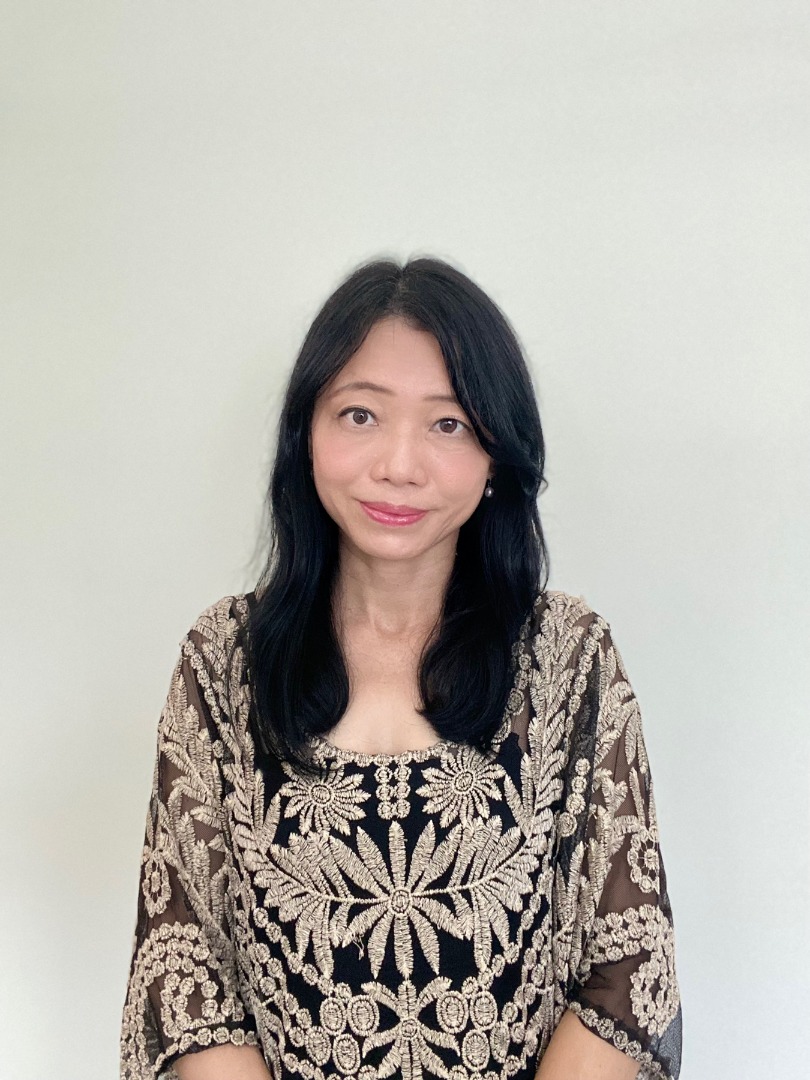 Standard :

Classical Piano & Contemporary Piano
Available :

Monday, Tuesday, Wednesday, Thursday, Friday & Sunday
Spoken Languages :

English, Malay & Chinese
Lessons via :

Face2Face & Online
Shan Ng is a mother of four with nearly thirty years of teaching experience and who has an aptitude for working with the younger generation and promoting the general good in our community through her own passion for music learning.
Shan obtained a Licentiate of the Royal Schools of Music, LRSM (Teaching) from ABRSM (UK) under the tutelage of Datin' Dr Kathryn Ang and she holds a DipABRSM (Teaching) qualification under the tutelage of Mr. Loo Bang Hean, with whom she benefited from learning new approaches to teaching, repertoire and up to date, on trend practices.
After completing tertiary education and gaining piano qualifications in teaching, Shan joined the Jean Gan Academy of Ballet & Music as a repetiteur with whom she delivered numerous learning and motivational activities, charity concerts and public performances with well-known international artists. Through music and dance, Shan has helped to raise funds and create awareness as to the benefits of music learning, and continues to promote social development for under privileged communities; the 'Love Life Dance Galore Charity Concert' at the Hong Kong Academy of Performing Arts (2019) being just one example.
Shan is active participating and assisting in various teacher conferences and workshops with numerous institutions and organizations, including for example, the ISME 27th International Society of Music Education World Conference, KL.
Register Now with Ng Siew Shan